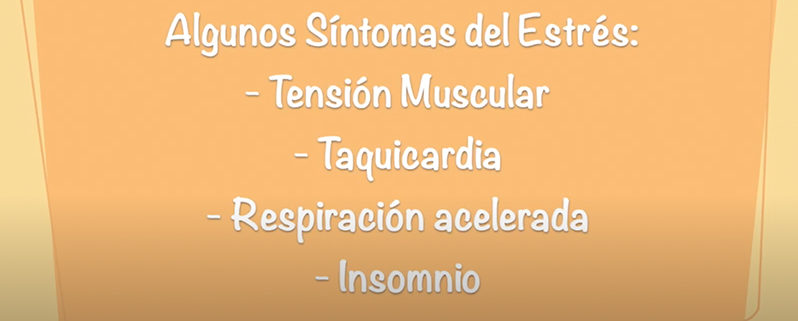 Este video entrega guías generales para poder manejar el estrés. A través de 6 técnicas te mostramos cómo puedes disminuir tu actual nivel de estrés y eventualmente evitar algunas de sus negativas consecuencias. Son herramientas simples y estás explicadas de manera muy didáctica. Recuerda que este video tiene sólo un propósito informativo y no debe ser considerado terapia o tratamiento de de algún tipo. Si necesitas asistencia, debes consultar ayuda profesional.
Music: « Sweet » from Bensound.com
Disclaimer: This video is for information only. It is not therapy. This channel, video and website is only for informational and educational purposes and should not be considered therapy or any form of treatment. We are not able to respond to specific questions or comments about personal situations, appropriate diagnosis or treatment, or otherwise provide any clinical opinions. If you think you need immediate assistance, call your local emergency number or the mental health crisis hotline listed in your local phone book's government pages.
https://cataloniamanagement.com/wp-content/uploads/2020/05/m20b.jpg
427
798
admin-catalonia
https://cataloniamanagement.com/wp-content/uploads/2018/03/logo1-2.png
admin-catalonia
2020-05-01 16:00:08
2020-05-01 16:12:00
Apoyo a Nuestros Tenants: Manejo de Estrés